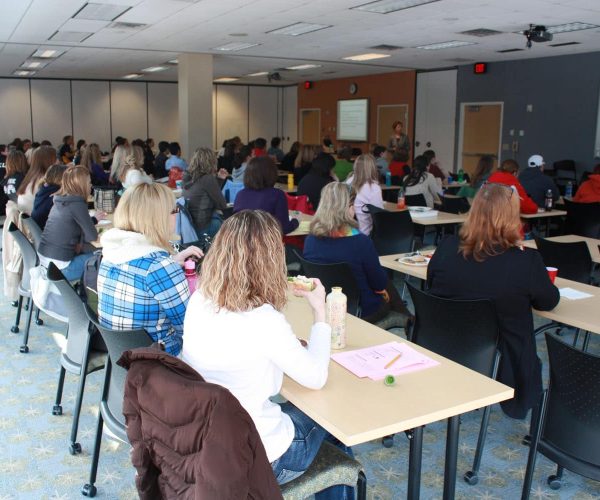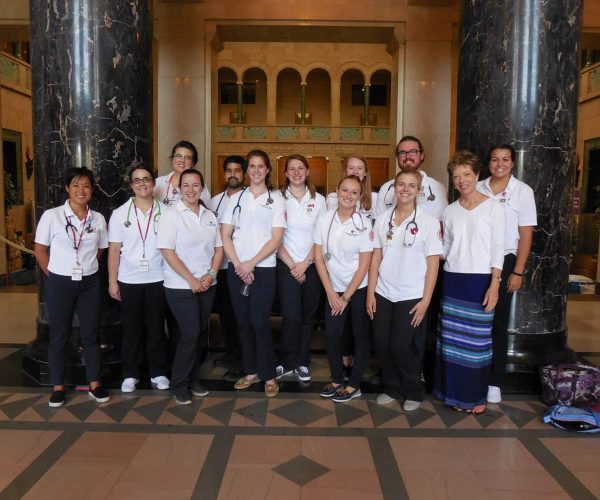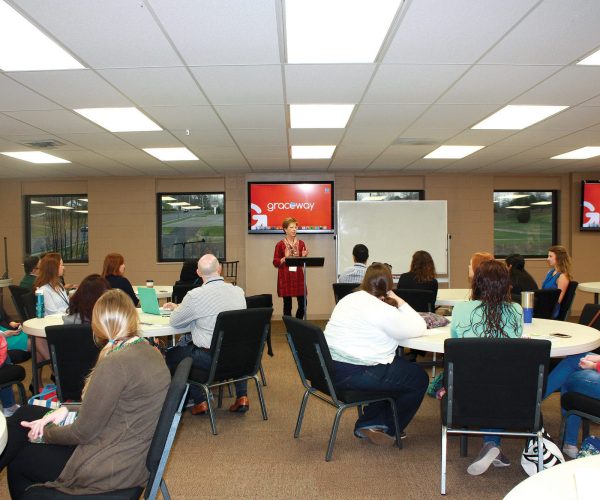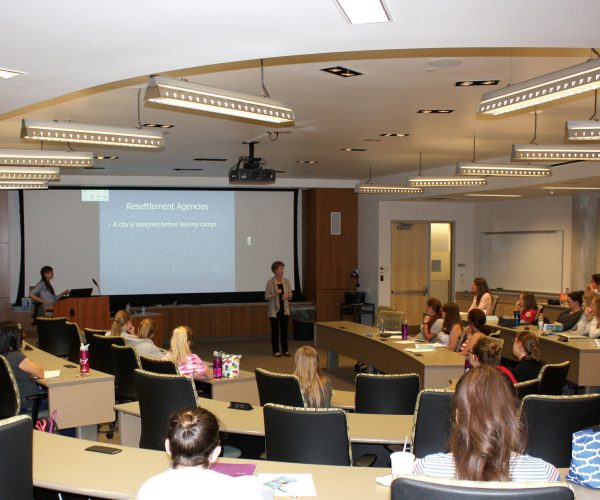 Awareness Training will increase positive outcomes and empower effective communication with refugees.
How Can Embrace the Nations Benefit your Organization?
As refugees continue to arrive and settle in our communities, their presence impacts the city at multiple levels. The very fabric of our communities is constantly changing. Service organizations, housing, law enforcement agencies, civic organizations, educational systems from pre-school to college level, healthcare facilities such as clinics, hospitals and long-term care along with businesses of all kinds are affected. Most employees and business owners find themselves unprepared to successfully interact with these new neighbors.
Getting Answers
Knowing where refugees come from, how they get to the United States, why they come and what happens when they get here can begin to decrease stressors that are caused by the "unknown." Awareness about cultural differences can dramatically increase positive outcomes as you, the learner, are now more empowered to communicate effectively with refugees. If you're interested in learning more, please don't hesitate to contact us. Join the others who have benefitted.